Discover PriviCore: Where Your Data's Future Begins
In an age where data breaches and cyber threats are rampant, PriviCore stands as a beacon of hope. Our mission is simple yet profound: to redefine the standards of digital privacy and security. We believe that every individual and enterprise deserves the right to protect their data without compromise.
Rooted in AppsCo Excellence: Where Security and Innovation Converge
Privicore is a proud member of the AppsCo family and a trailblazer in workforce management. With AppsCo's legacy of securely managing business operations, Privicore is fortified with unparalleled expertise in data protection. Together, we represent a commitment to excellence in both data security and efficient workforce management.
Hear It from Those Who Trust Us the Most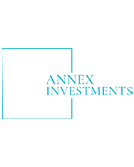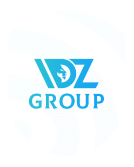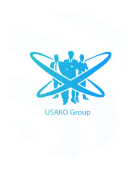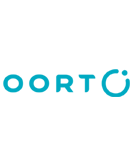 Meet the Minds Behind the Mission
Our team isn't just a group; it's a think tank. Each member, with their expertise, is dedicated to crafting the future of data protection.
Meet Our Strategic Advisors
Guidance, expertise, and vision—our strategic advisors bring a wealth of experience to the table, helping shape the trajectory of PriviCore. Their insights and counsel are invaluable in our mission to revolutionize data protection.

Ahmed Nasser Al Nowais

Maurice K. C.

Steve Thomas
Håvard Odsbu

Han Ko