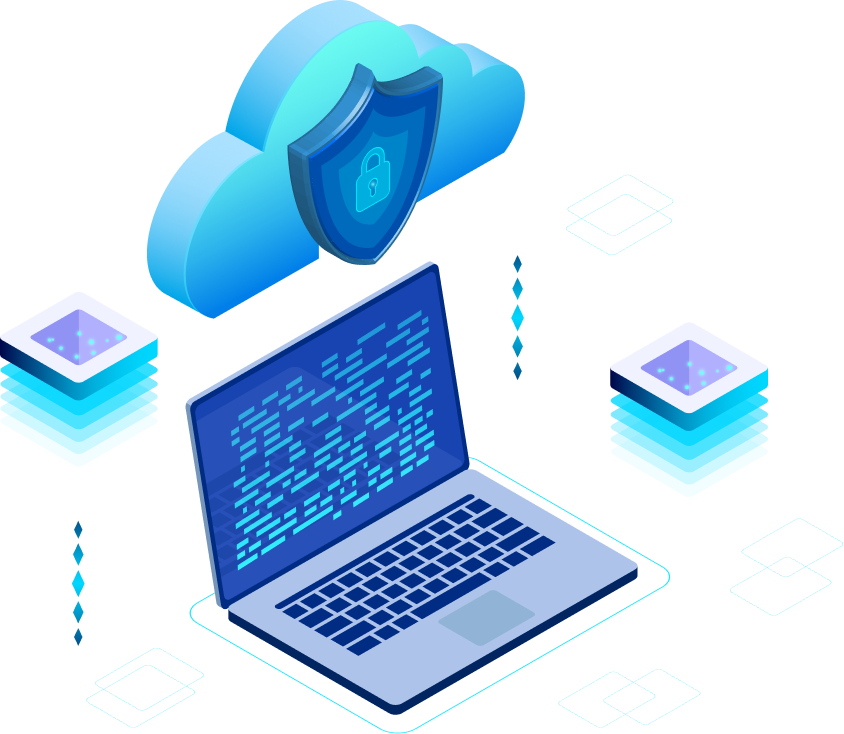 What is Storage Decentralization?
Instead of keeping all the important data in one central location (which could be a single point of failure), the system spreads the data across multiple secure places. It's like keeping different pieces of a puzzle in various boxes. This way, even if one box is compromised, the complete picture cannot be reconstructed.
Advantages
Enhanced Security: By distributing data across multiple nodes, the risk of a single point of failure is eliminated.

Improved Accessibility: Data can be accessed from multiple points, ensuring faster and more reliable access.

Scalability: As the network grows, so does its storage capacity, ensuring that the system can handle increasing amounts of data.