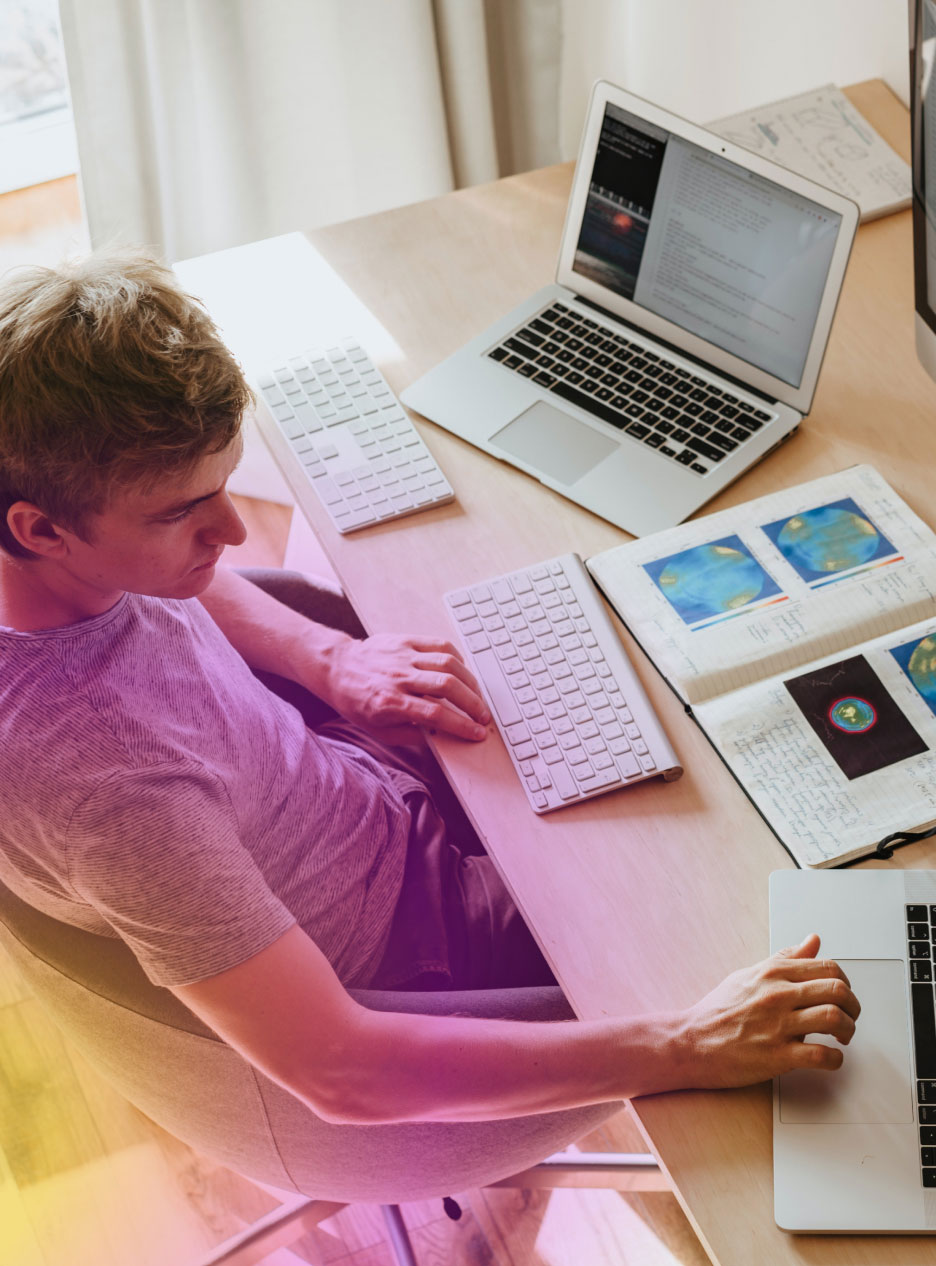 Unleash the Power of Decentralized Security
Absolute Control in Your Hands: Retain authority over your data, even during breaches.

Robust Multi-Layered Protection: Comprehensive security with tokenization, encryption, and more.

Universal, Seamless Implementation: Integrates into any system for consistent protection.

Unmatched Breach Resilience: Proactive defense against unauthorized access.

Guaranteed Peace of Mind: Your data is secure, free from breach worries.

Future-Ready Security: Adaptable to emerging threats for lasting protection.
Merging Ethical Standards with Advanced Technology for a Safer Tomorrow
Privicore combines ethical practices with cutting-edge technology, focusing on data control, privacy, and security. Trust in our mission to drive positive change and uphold data ethics for a lasting impact.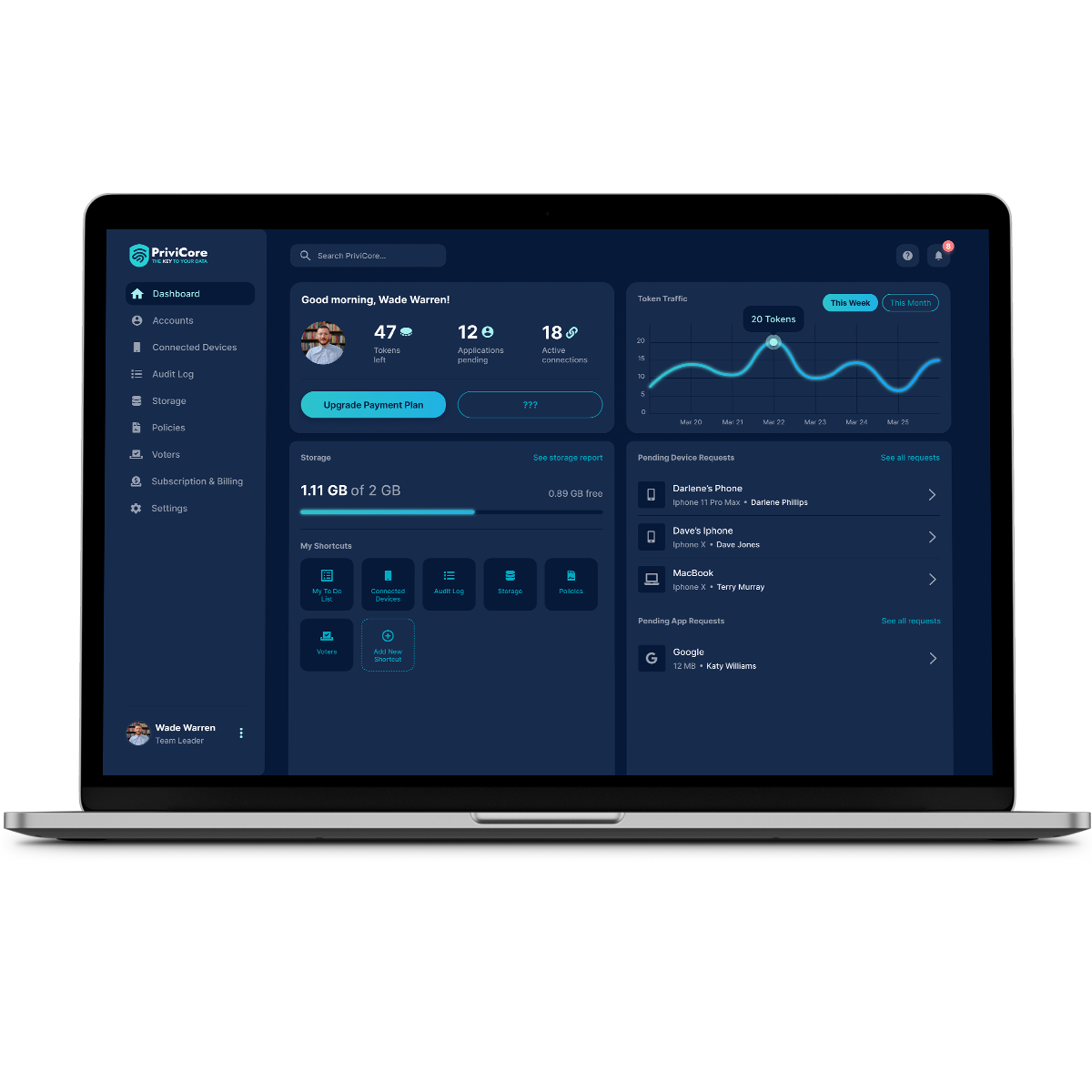 Where Excellence Meets Trust
We take pride in forging meaningful relationships with industry frontrunners. Together, we're setting new benchmarks in data protection and innovation.