A Universal Guardian engine – Implement Anywhere, Secure Everywhere
Welcome to the future of data security with Privicore. Our revolutionary security engine takes a multi-dimensional approach to protect your most valuable asset—your data.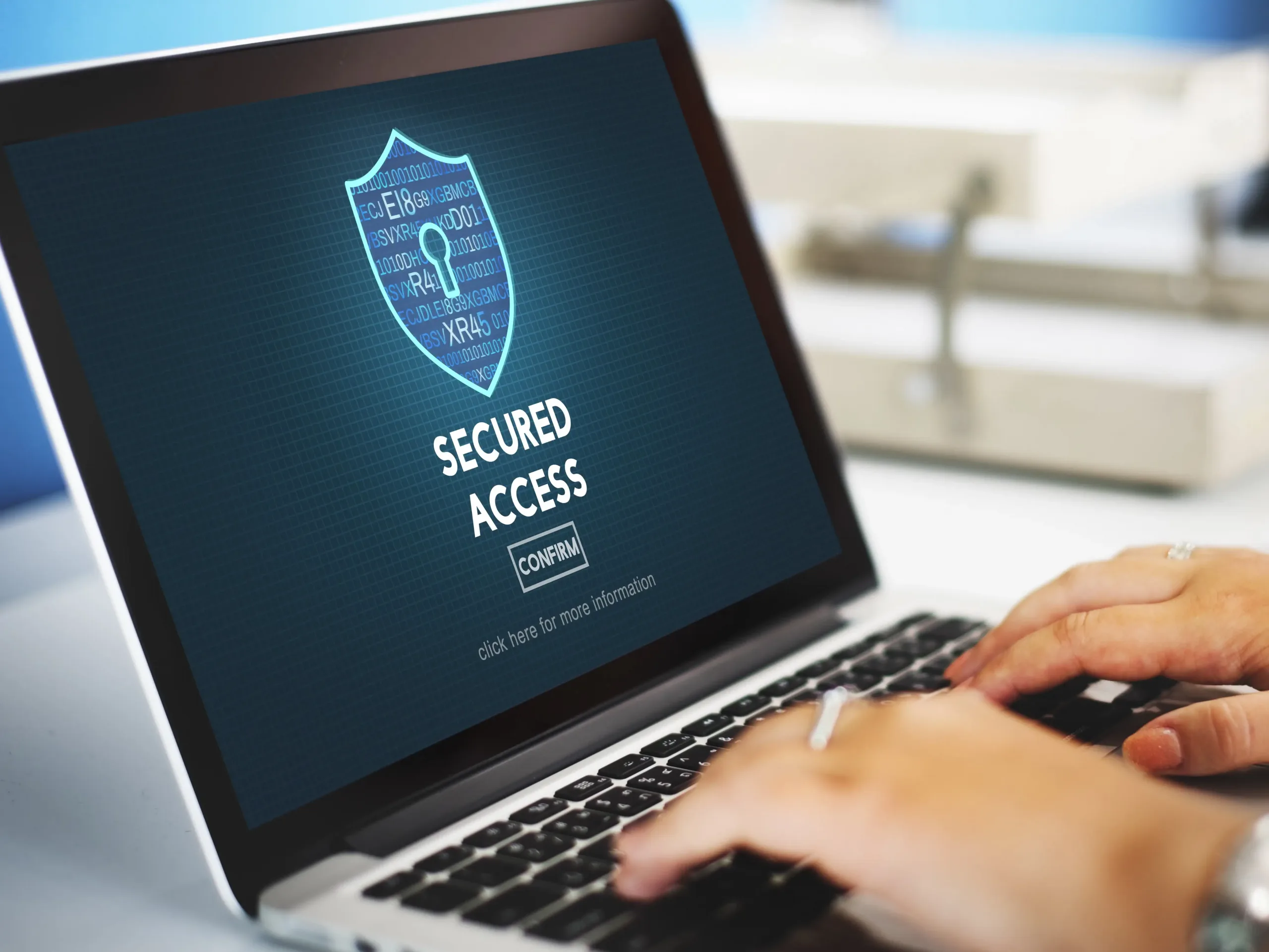 If you are not hacked today the chances of getting hacked tomorrow increase!
Full data control by you!

Even in case of a breach, your data is secure.

User friendly in day-to-day usage.

Easy to implement in your environment!

Regulatory compliance out of the box (GDPR/NIS2/DORA/HIPAA)

Reduces your risk profile leading to affordable Cyber insurance premiums.

Fraction of the costs of a cyber hack.

Piece of mind for the board knowing its data is protected in the best possible way.
Merging Ethical Standards with Advanced Technology for a Safer Tomorrow
Privicore combines ethical practices with cutting-edge technology, focusing on data control, privacy, and security. Trust in our mission to drive positive change and uphold data ethics for a lasting impact.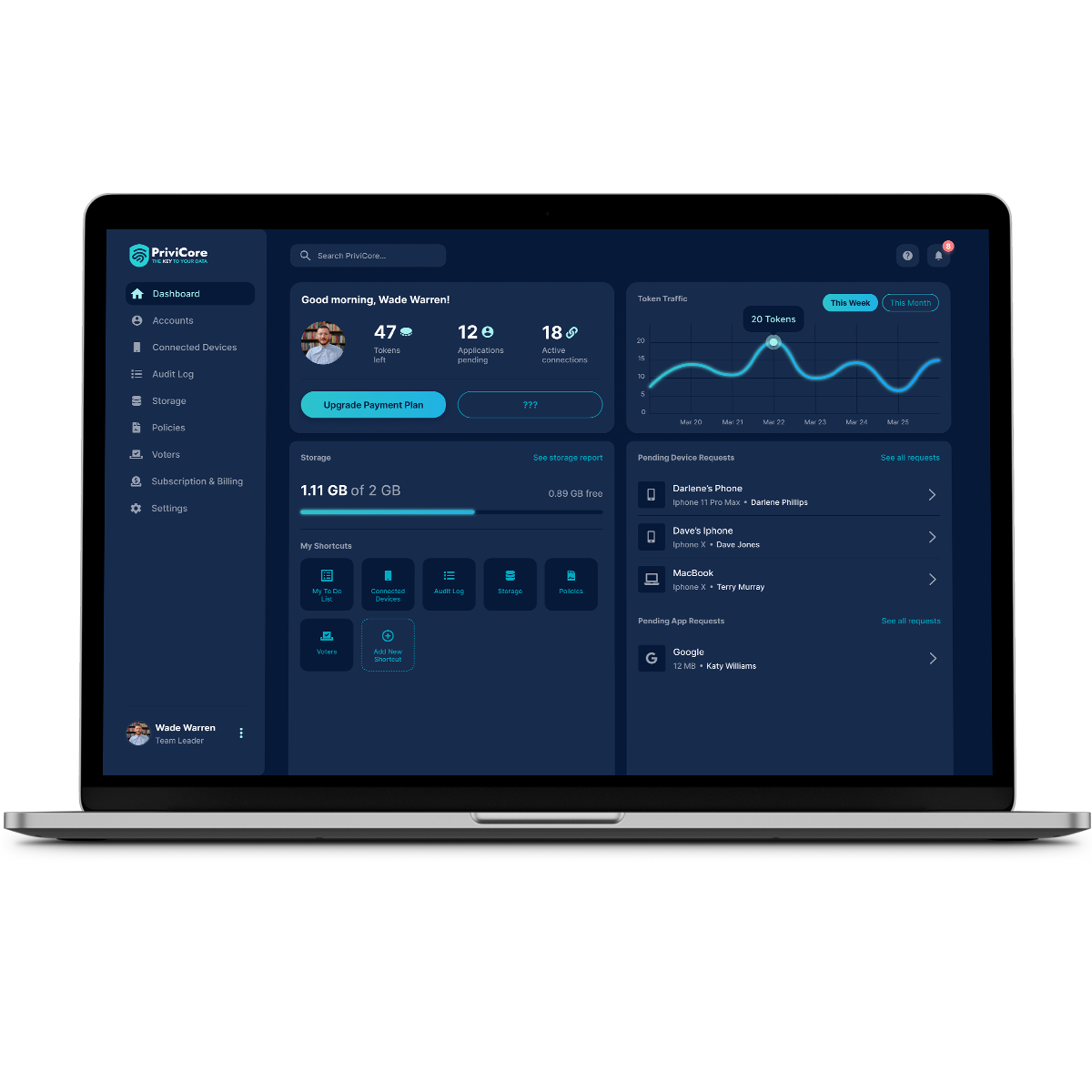 Where Excellence Meets Trust
We take pride in forging meaningful relationships with industry frontrunners. Together, we're setting new benchmarks in data protection and innovation.