Unlock unparalleled data protection with Privicore: Compliant, Secure, and Trusted for the Finance Industry. Get The Deal
No compromise on quality service
Empowering Financial Institutions with GDPR-Compliant Data Security through Privicore
In the volatile landscape of financial cyber threats, safeguarding client data is paramount. Privicore offers financial institutions a GDPR-compliant solution, ensuring both robust data protection and regulatory adherence.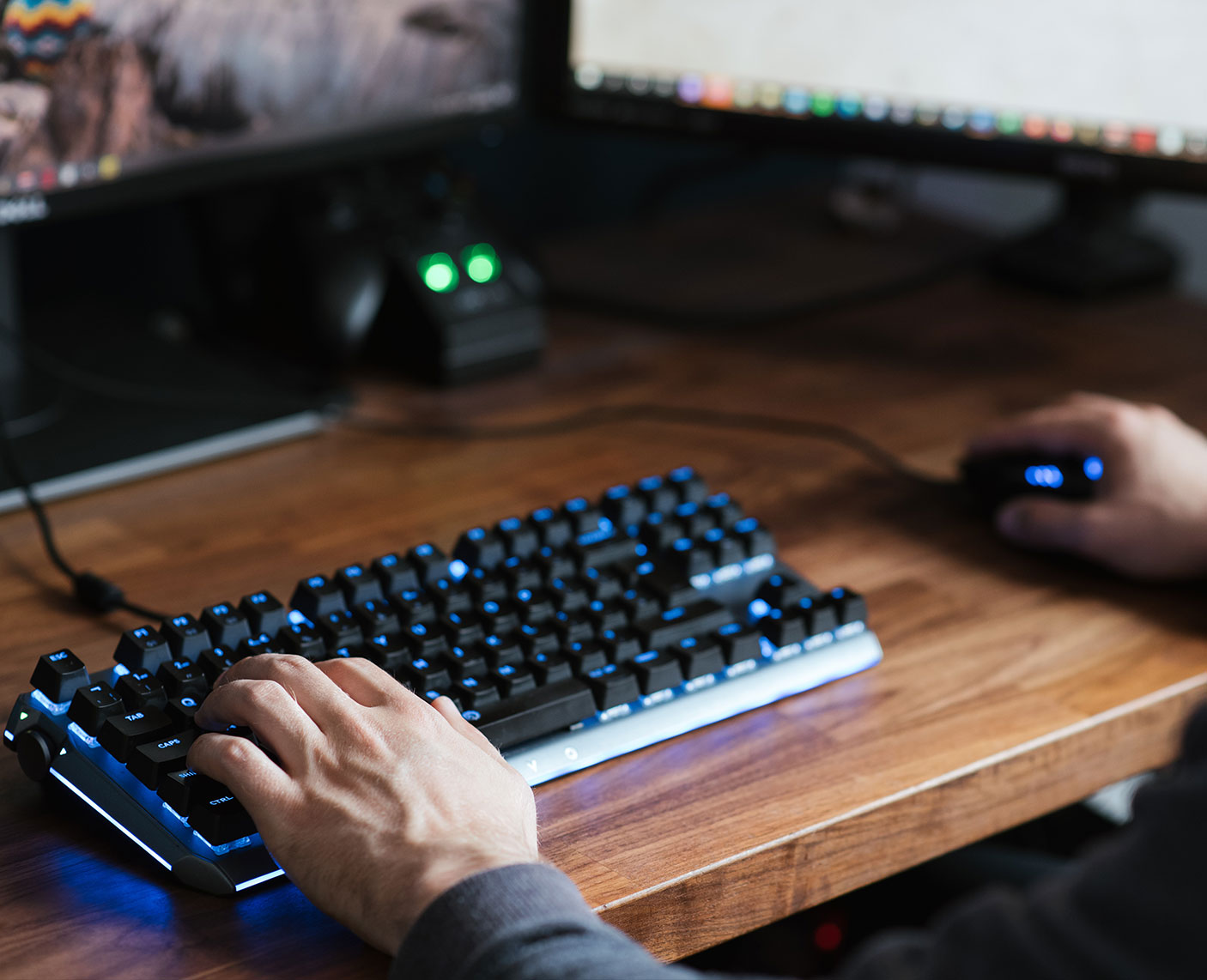 GDPR in the Financial World:
GDPR mandates strict data protection standards for EU citizens, impacting global financial transactions

Non-compliance can result in severe penalties, often amounting to millions

Privicore ensures that financial institutions remain compliant while offering top-tier data security
The High Stakes of Financial Data Breaches:
Beyond immediate financial losses, breaches can erode client trust and tarnish institutional reputation

Protecting financial data is crucial for maintaining client relationships and ensuring business continuity
Our Cutting-Edge Solution: Privicore
Designed with the financial sector's unique challenges in mind

Advanced encryption, tokenization, and decentralization techniques, all compliant with GDPR and other global financial regulations

Ensures data integrity and robust access control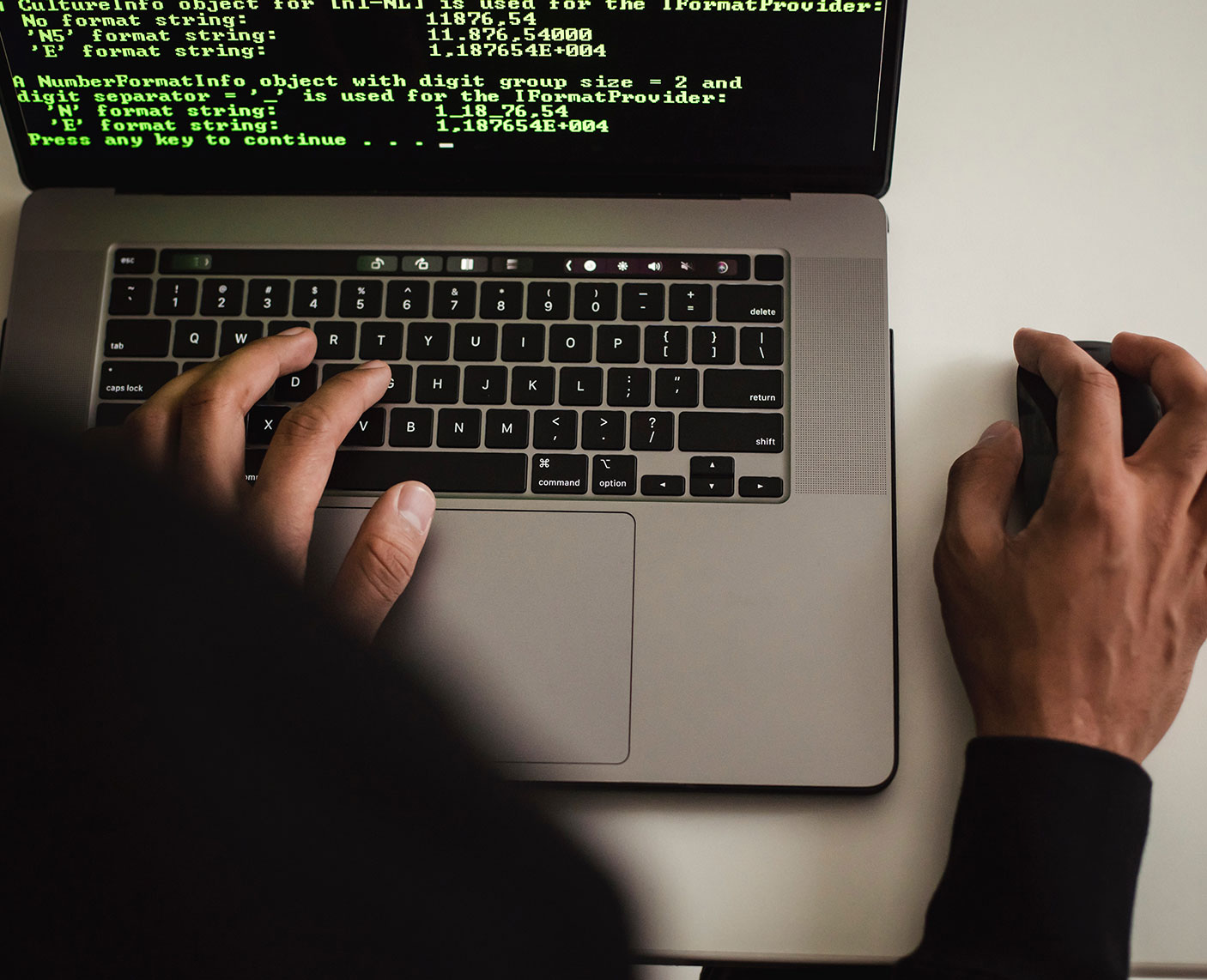 Financial Sector Application: Decentralized P2P Lending System
This decentralized P2P lending system is designed to bridge the gap between lenders and borrowers, prioritizing data protection and security.
Data Tokenization: The system tokenizes both the identity of the borrower and the specifics of the loan, ensuring the confidentiality of crucial details.

Secure Encryption: Every interaction and transaction between the borrower and lender is encrypted, guaranteeing the safety of data both during transmission and when stored.

True Decentralization: Requests for loans from borrowers and offers from lenders are spread out over a decentralized network, preserving the privacy of all users.

Consensus Voting: Lenders have the ability to cast votes on loan applications. The collective decision of the lenders dictates the approval and conditions of the loan.
Superior Data Privacy: Through the use of tokenization and encryption, the system ensures the borrower's identity and loan specifics remain confidential.

Cost-Efficient: By eliminating middlemen, the platform minimizes transaction expenses and can provide more attractive interest rates.