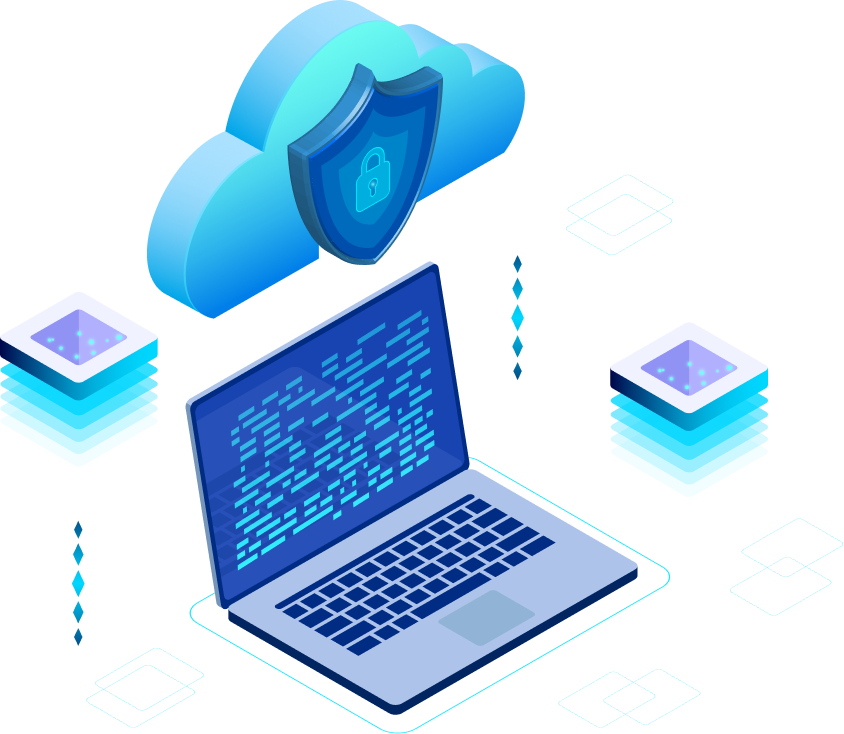 What is Encryption?
It's like putting your data in a secure lockbox that only someone with the right key can open. When your data is encrypted, it's transformed into a scrambled format, unreadable without the proper decryption key. This ensures that even if unauthorized people access the data, they can't understand it.
Benefits of Encryption
Data Protection: Encryption ensures that your data remains confidential, preventing unauthorized access.

Integrity: It ensures that the data being sent or received remains unchanged during transit.

Authentication: Only those with the correct decryption key can access the encrypted data, ensuring that the data comes from a trusted source.